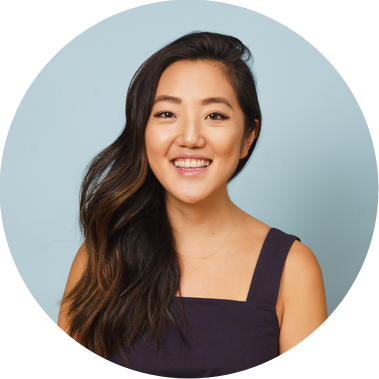 With nearly ten years of experience in the digital space, Jane holds a unique understanding where business and creative worlds collide. She currently works with fashion and lifestyle clients to find that happy medium for a variety of photography needs, across editorial work, advertising campaigns, social content creation, and event coverage.
Her creative inspiration is drawn from the people and landscape of New York City.
Jane is supported by Sony Digital Imaging and has been a proud member of Sony's Alpha Imaging Collective since 2017.
Editorial & commercial clients include: Allure Magazine, Ann Taylor, Bobbi Brown, Club Monaco, Coach, Everlane, Gap, IMG/Endeavor, J.Crew, Oscar de la Renta, Popsugar, Veuve Clicquot, WWD, and more.
For inquiries, please send a note to hello@jane--kim.com.